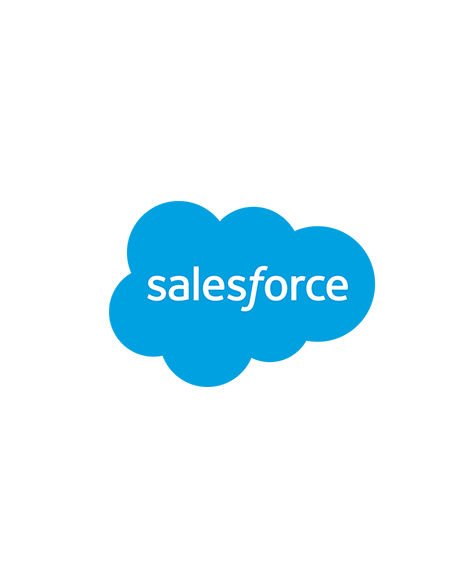 Workflows / Custom Objects / Partner Community
SALESFORCE
Salesforce's use of cloud computing has revolutionised the way enterprise software is delivered and used. Salesforce is a complete integrated solution containing seven distinct Clouds for managing all interactions with your customers and prospects, designed to help your organisation grow and succeed.
Marketing Automation / Newsletters / Web-to-lead
SALESFORCE PARDOT
Pardot, B2B marketing automation by Salesforce, offers a marketing automation solution that allows marketing and sales departments to create, deploy, and manage online marketing campaigns from one central platform.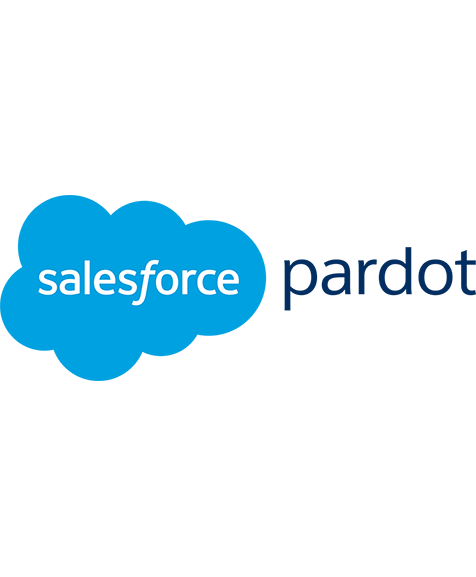 Workflows dictate your processes, and every time a step, system, person or rule gets added or changed, the lines of code pile up. With K2, you can build workflows visually — saving significant time and creating opportunities to improve.
.Net / Desktop Applications / Web Applications
DEVELOPMENT
We built a variety of custom desktop & web applications that run on the .NET and JavaScript Frameworks
OnTime 360 is a professional-grade hosted courier software solution that meets the end-to-end needs of your transportation business. If you are a carrier, freight broker, messenger, courier, or dispatching service, your business can become more effective and save money with OnTime delivery software.